Fare changes from 4 July 15/06/2022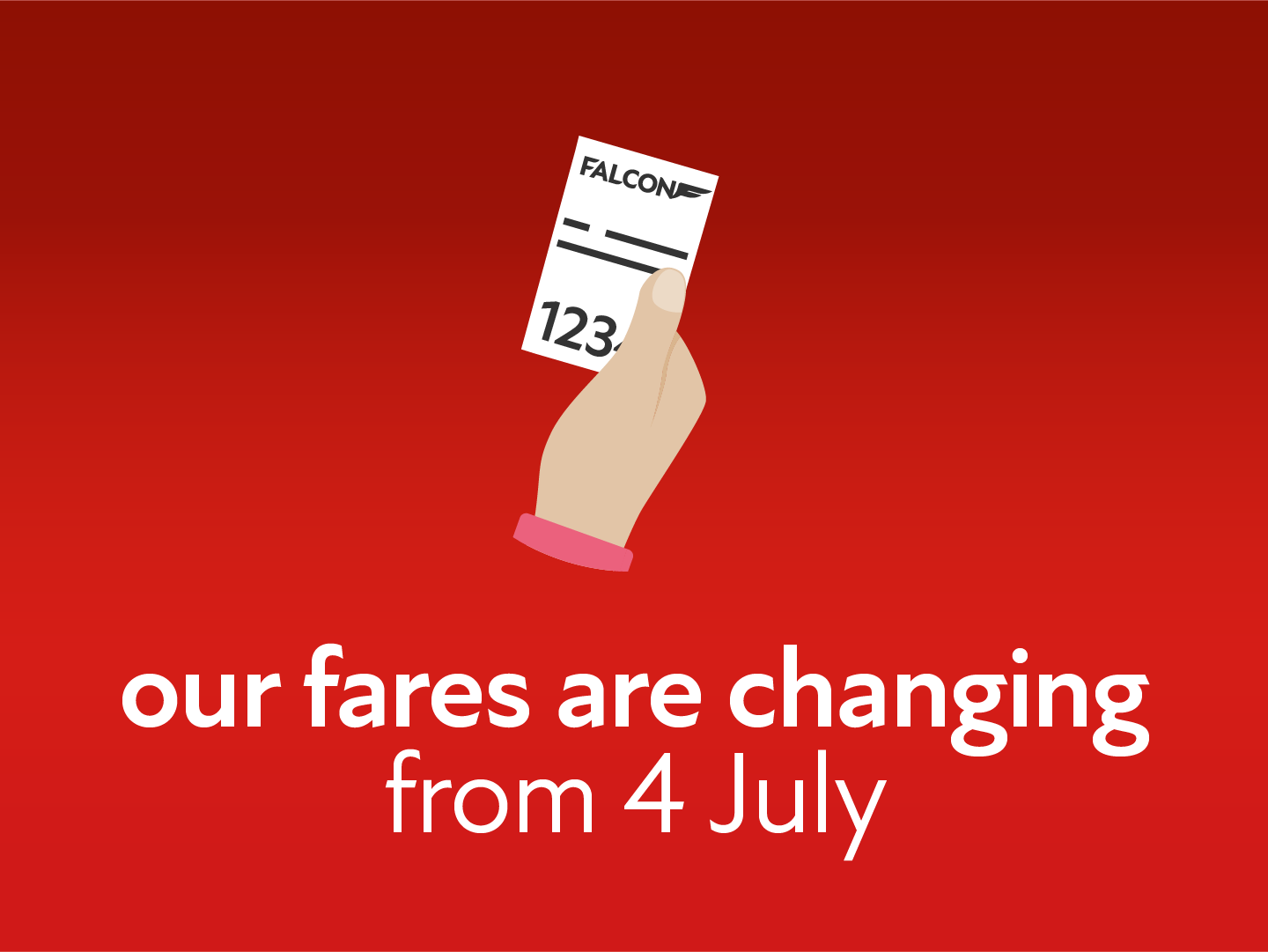 From Monday 4 July 2022 we'll be making some changes to our fares.
Due to the current rise in inflation ours costs including fuel, vehicle parts and wages have risen considerably, and we have had to make the difficult decision to raise some of our fares in order for our services to remain viable.
Most of our single fares will rise between 10p and 20p, and there will be changes to most return and weekly saver fares too.
We believe the bus still offers great value when compared to the cost of running a car, particularly on solo journeys, and our range of mobile tickets offer savings for those travelling regularly or use our flexible 10 Trip ticket if you travel less often.