Please wear a face covering on the bus 10/06/2020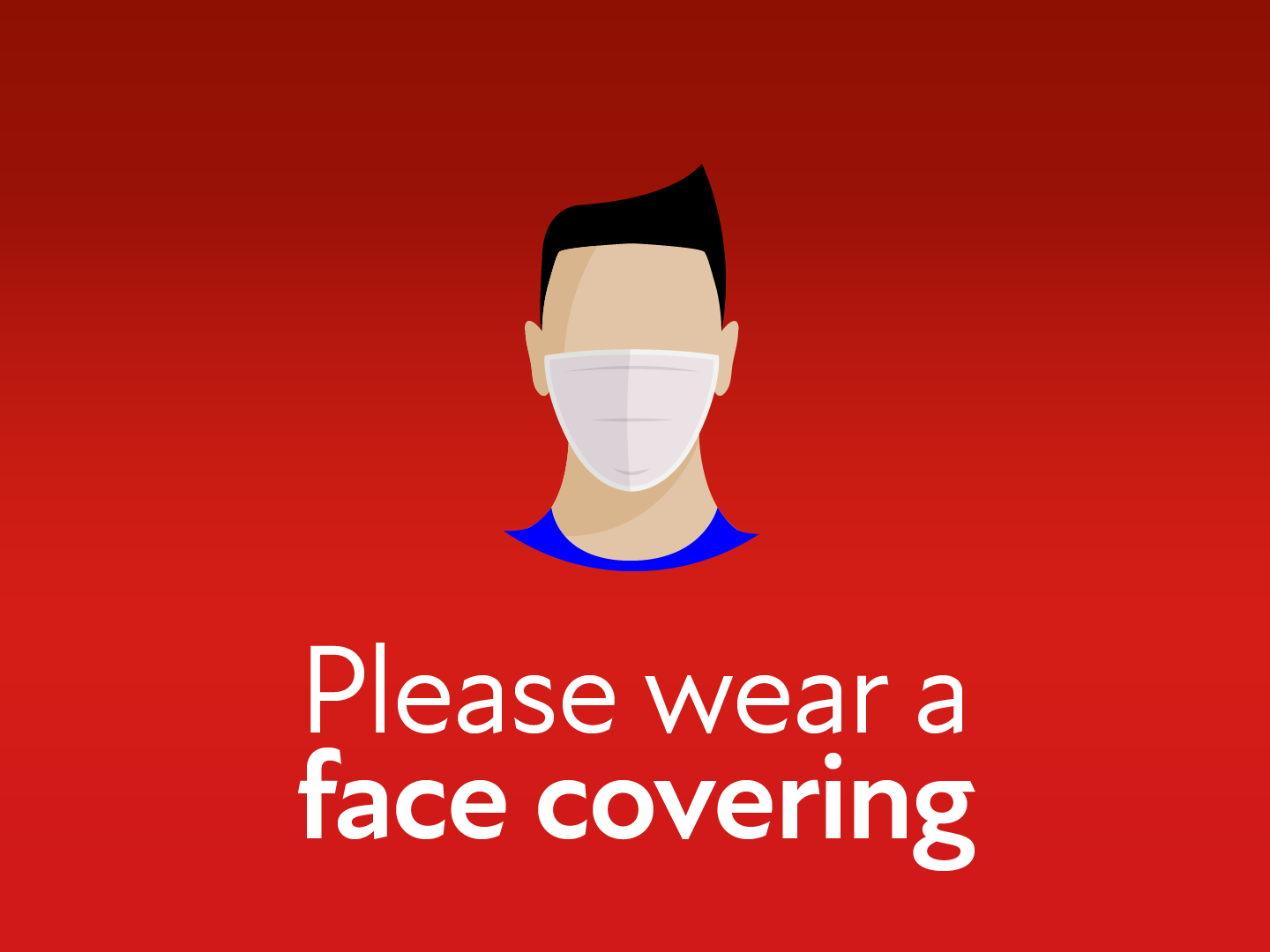 The government has made it mandatory to wear a face covering or mask when using public transport. A scarf is also acceptable as long as it covers your nose and mouth.
Please have your face covering or mask ready and ensure you are wearing it before you get on the bus. You must keep it on for the duration of your journey with us and while in any bus station.
Some people are exempt, for example certain medical conditions and those aged under 11. You can find more information on exemptions on the Governments website - click here for full details
Unfortunately our drivers will have to refuse travel to anyone not wearing a face covering, unless exempt.